Testimonials

About Johanna B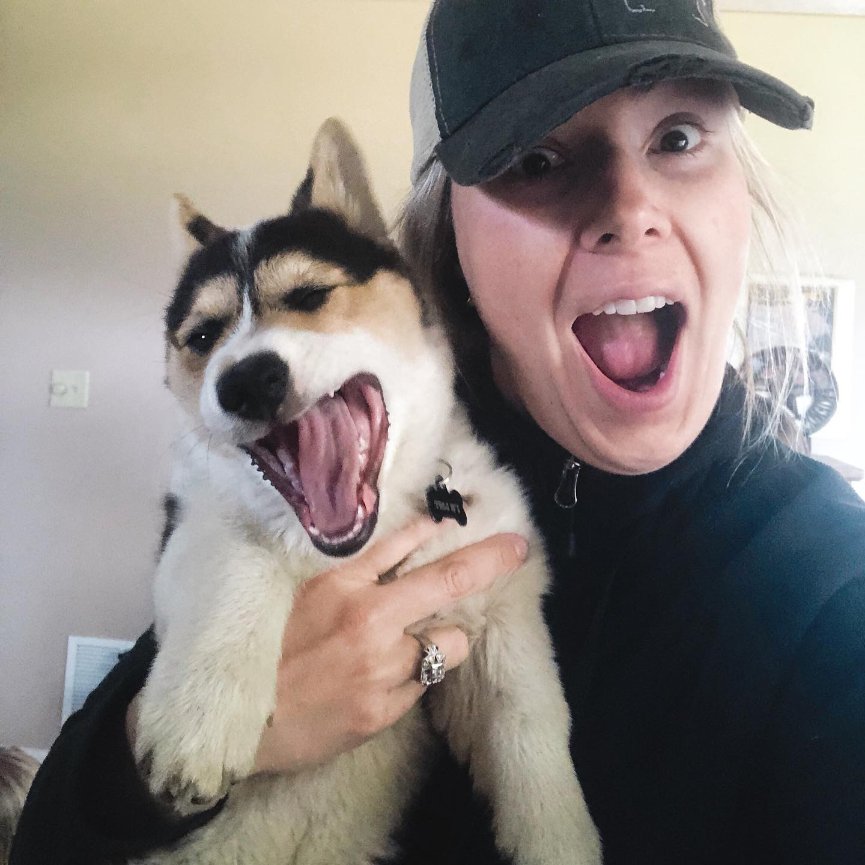 Natural beauty is unique and every portrait special.

Fam- I was born here! At 10 years old we left the country... not in a move it out kinda way- more of a oh hey let's help the peeps in other countries kinda way. Other cultures? I was hooked! Super young, I was deeply shaped by the impact and importance of memories and they people that gift them to us. After years in Europe, Africa, and the South Pacific- I returned to my Montana roots and fell in love with a wild Montana Man. I married my cowboy, and now have three gorgeous babies, a ranch life, and the best friends in the world. I mean he's rugged, handsome, and has cows?! SIGN ME UP!

PS - Meet Sammi! She's the newest member of our fam! A lil Tri Color Corgi and we looooover her!

I focus on catering to your individual style, and capture the details of your best memories.

Let's create some fabulous images!


Investment


Johanna B Wedding

I really love getting to know my clients and their unique styles. I work with each couple individually to customize and plan their wedding photography. Wedding coverage can be tailored to best suit your needs. Wedding packages for your special day begin at $2,950.

Videography makes your day extra dreamy! $1,500 for 4 hours of coverage, will produce a 20 minute video memory of your amazing day. Click connect & we can design the best way to capture your memories together! Yes drones, yes mic all the peeps, yes we work with multiple cameras to capture the best of everything! :D

Johanna B Portrait

I cannot wait to capture the fun & memories on locations that mean the most to you! I specialize in creating custom heirloom portraiture, that is best displayed in fine art albums & wall galleries. An hour session with image printing rights begins at $250, click connect & let's chat more about how you would like to have your memories photographed!